Resource efficiency – chip by chip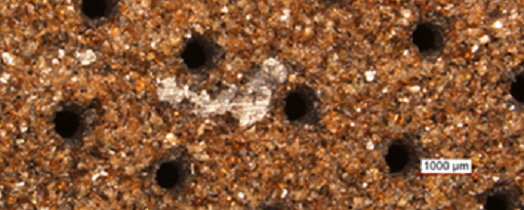 Finishing by using the cutting processes of grinding and honing is indispensable in numerous precision components due to high requirements regarding accuracy and surface structure of the workpiece. However, it is highly complex to design the process, tool and periphery by using geometrically undefined cutting edges. Fraunhofer IWU has extensive experience in this field and can resort to numerous reference applications. When designing grinding and honing processes, the entire process chain is always considered.
In contrast to geometrically defined cutting edges, the specific cutting energy in grinding and honing is several times higher due to the high share of friction. Such specific cutting properties usually require cooling lubrication in grinding. For this reason, a major focus of current research activities lies on reducing the amount of cooling lubricant or even using only minimum quantity lubrication.