New process combination for manufacturing metal-plastic composites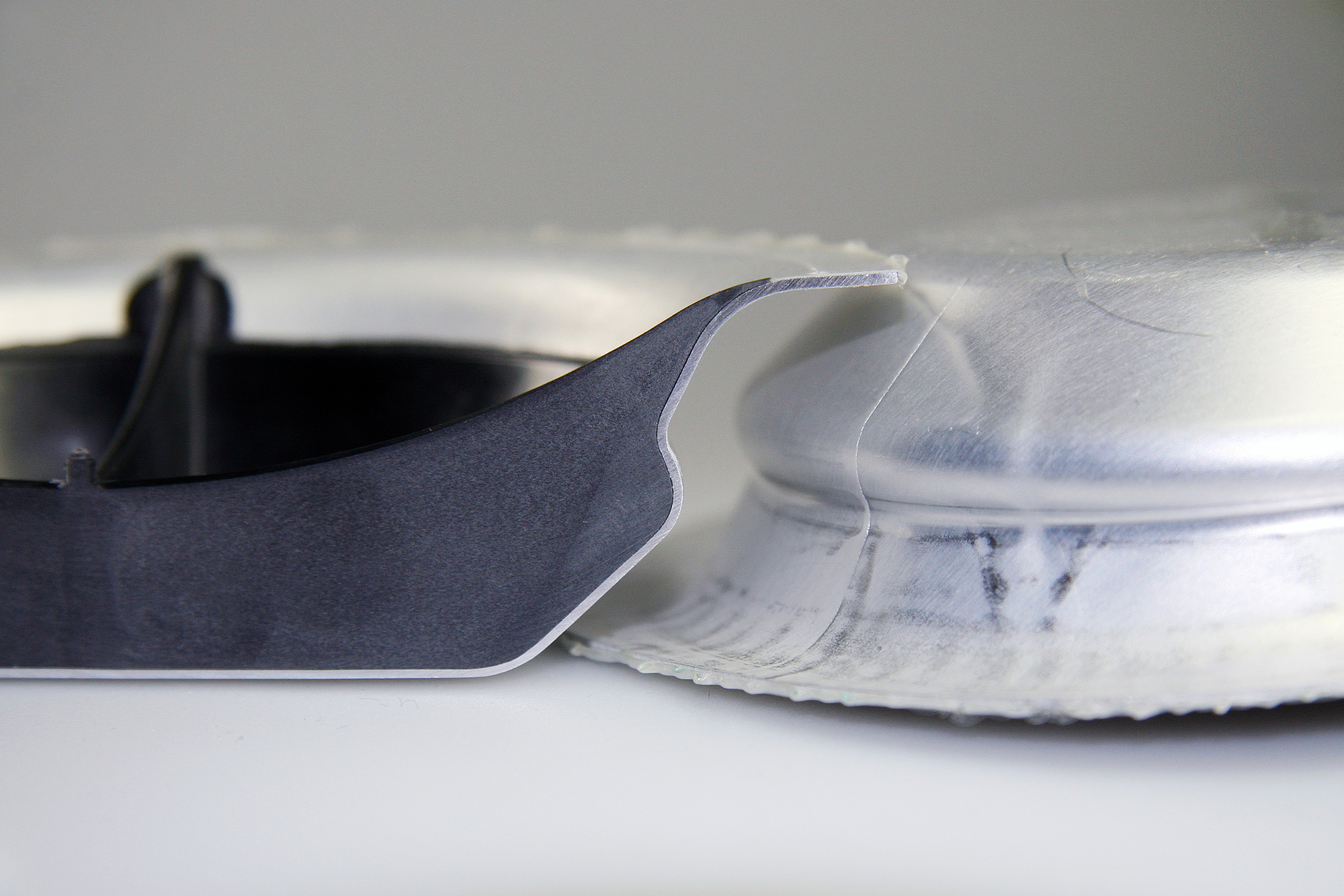 Metal-plastic hybrid components have become established due to the increasing requirements in the field of automotive lightweight design in recent years. They mainly consist of a thin-walled metal structure in combination with suitably formed plastic areas for reinforcement.
Currently the manufacturing of such components is divided into the production of the metal components and the production of the plastic components, which implies a high level of labor and cost. Within the framework of the federal excellence cluster "MERGE – technologies for multifunctional lightweight structures" integrated processes are developed, enabling more cost-effective manufacturing of hybrid components. In this project two different process combinations are investigated for manufacturing metal-plastic hybrid components. Sheet-based components are realized by applying a combination of deep drawing, plastic injection molding and active media-based forming using the plastic melt. Tube-based components are generated by combining HF of a profile component and encapsulation with plastic in a single tool.